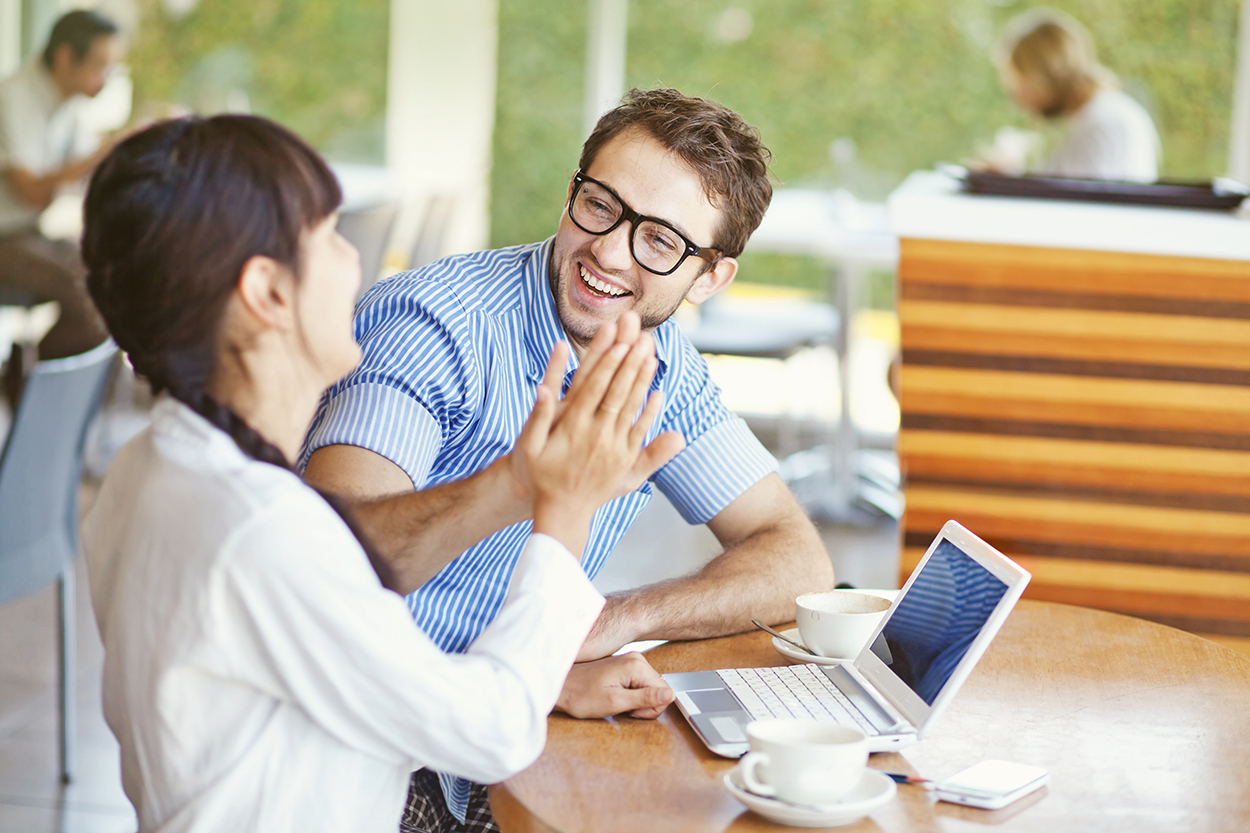 About Us
BBA immigration is a leader in Immigration and Consulting. We assist hundreds of people annually with their immigration needs. Whether your goal is to enhance your education, seek rewarding employment opportunities, or obtain permanent residency in Canada: BBA Immigration is here to help you attain your goals. Our approach differs to other immigration firms as we provide a variety of specialized services unique to BBA Immigration Inc.
From student Visas to work Visas to Humanitarian and Compassionate legal proceedings (refugee status) to entrepreneur & investor start-ups, BBA immigration offers a tailored approach to each client's immigration needs.
Jennifer was born and raised in Hanmer, ON, Canada. Hanmer is a small town amalgamated into the City of Greater Sudbury in 2001. Jennifer graduated from Cambrian College's General Business program and then obtained a post diploma in Human Resources Management.
She possesses over 14 years of varied office experience in a variety of administrative, clerical and managerial capacities; in both private and public sectors including Federal and Municipal government. Jennifer is one of the founding Directors of the Canadian Single Parent Network, a not-for-profit organization aimed a improving the lives of single parent families.
She is also an avid Human Rights activist. Jennifer is a single mother of two children: Connor and Madison. They will forever top the list of her greatest accomplishments.